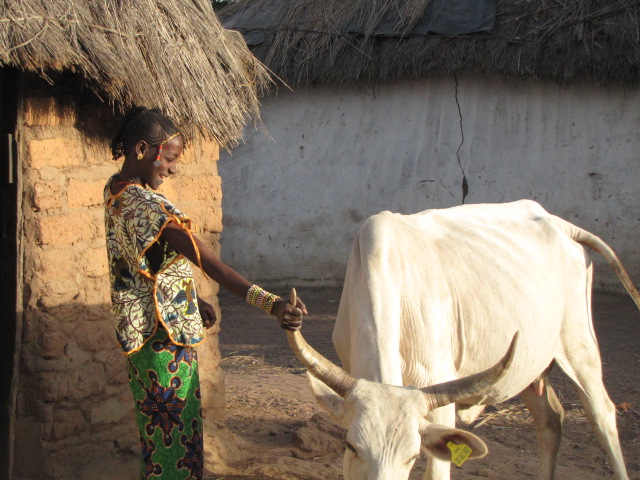 Project Description
A cow. In a very small village far from the tarmac, where is insufficient water, no healthcare, no education and no employment, through a donation a Cow has been offered.
This cow was given to a young man who has no parents. Therefore he does not own property. And a marriage was provisionally excluded. He has nothing to offer. He provides with joy for the animals of the brothers of his father. For this he gets food, shelter and clothing.
By this cow named Daisy, in addition to his work for his family, he is able to start a private living of his own.
This enabled him to marry the girl of his choice.