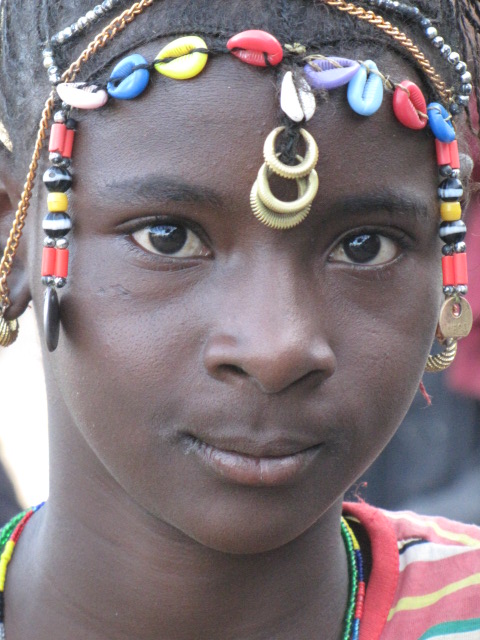 The cow has a calf
Just a message from 'hot' Africa. Make the birth cake ready: in Holland a biscuit with pink (girl) or blue (boy) sweet anise grains called mice…. So: blue mice.
The cow the family received about 6 months ago, has a calf now. Mother and child are doing well. It's been a while, but we arrived on the spot later.
Everyone is happy, they fit well in the herd, the rainy season is starting soon (about half May). Not that it rains a lot but the air is moist and thus the grasses grow.
So, mother and child can fill their stomachs full of food.