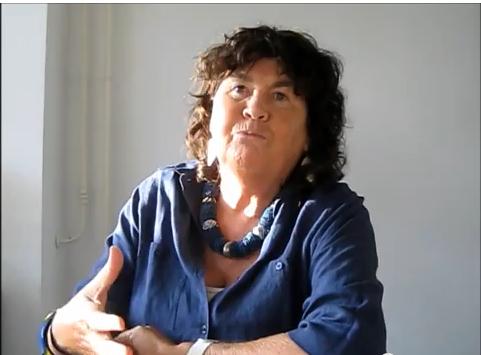 Meal for Meal: Woodi explains
Three videos are created for the project Meal for Meal; click on the pictures above for the videos.
Meal for Meal is trying to collect an amount of  € 15,000, befor the 22nd of june, try for an agricultural project of Silent Work for deaf women in Guidimakha inMauritania. These women will cook daily what they can harvest for 50 deaf children who are suffering from malnutrition. So a sustainable project, for these children and their families.