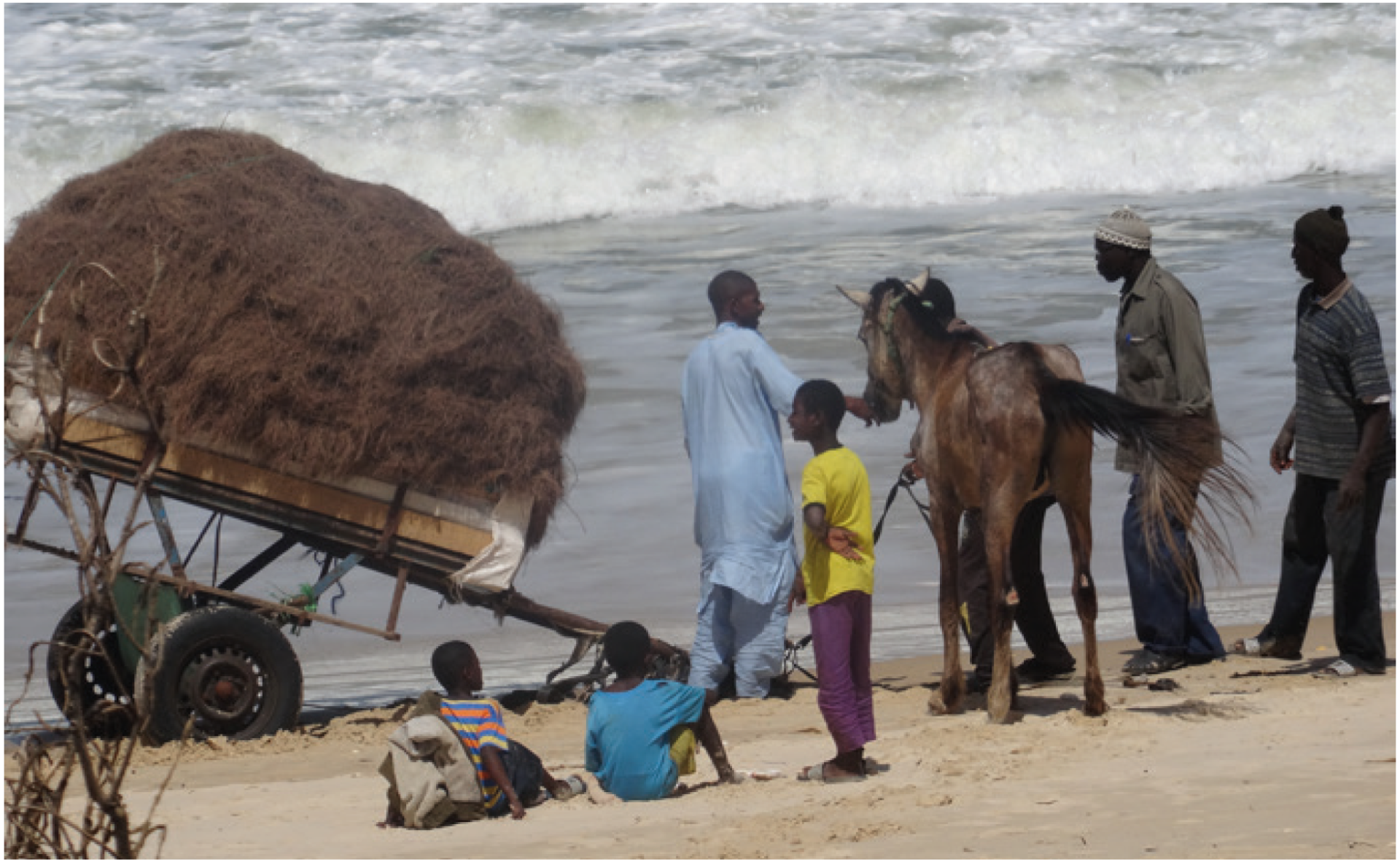 Africa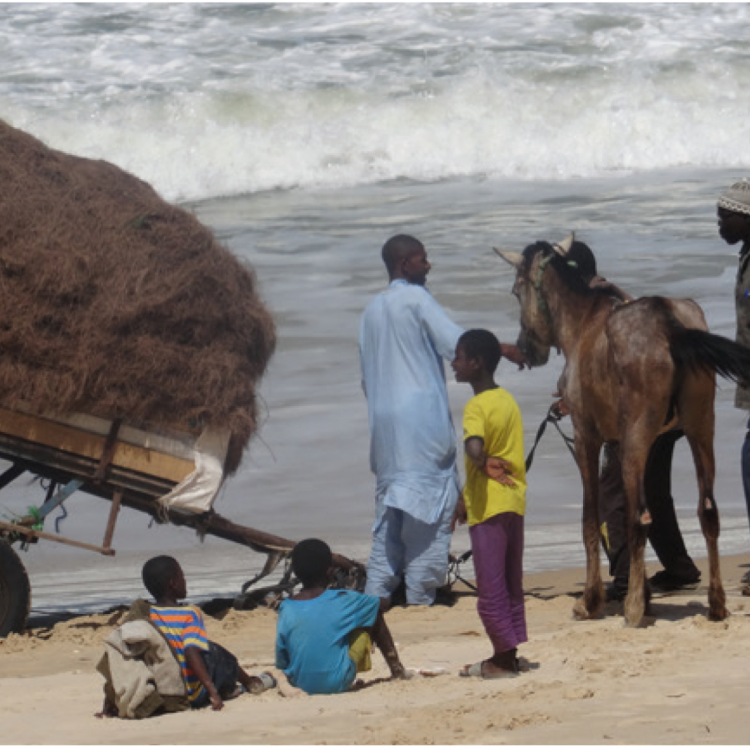 Two hours delay in Amsterdam.
Four hour delay in Paris, waiting in the plane.
Strike at Air France.
Léopold Sédar Senghor International Airport: 35 degrees and wet, soaking wet. Many cars on the road, so many stops along the way
accompanied by hordes of mosquitoes. Every night in Dakar they feast.
The puddles on the streets and in the homes are a true paradise for them, but less for me.
The mosquito repellent awaits in our village in Mauritania over 1400 km. away.
This is a fragment out of the latest travelstory. Unfortunately only available in Dutch