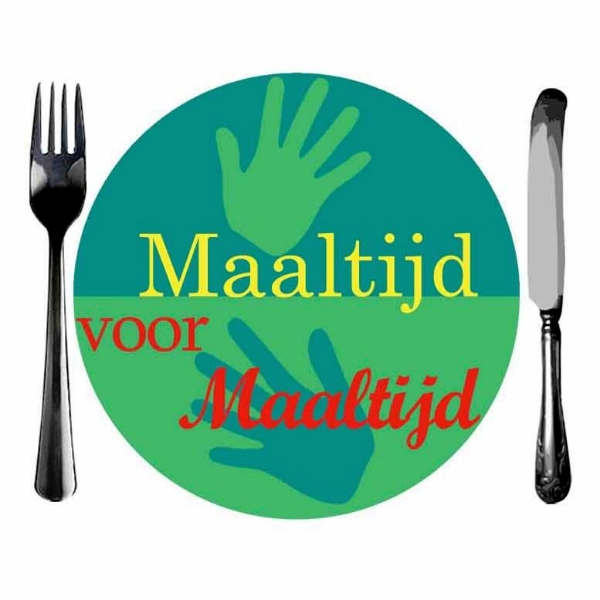 A meal for a meal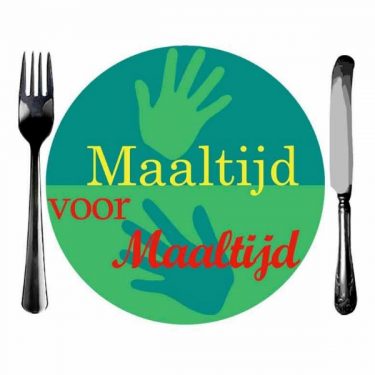 Maaltijd voor Maaltijd (Meal for Meal) is an initiative of six ambitious young professionals, who want to work toward global food security. On the 2nd of March 2013 we set ourselves a goal: to raise at least 15.000 euro, within 4 months, so kids can go to school without being hungry.
With your help, we believe it is possible to give this amount of money to the Silent Work foundation on June 22nd 2013. Silent Work will use it to set up an agricultural project in Mauritania for the mothers of school going children. The mothers will create a vegetable plot to grow food for their children. A well will be drilled for clean drinking water and irrigation. Besides, tools will be bought to farm the land.
Once this project has been completed, the mothers will have access to a vegetable plot and clean drinking water, and they will have gained knowledge so they themselves can guarantee that their children can go to school without being hungry.